Posted by Callum McCrimmon on 1st Jun 2021
A Day Out at The Cemetery – Abney Park
Sounds a bit mad doesn't it, a visit to a cemetery for fun? Bear with me and all will be revealed!
Abney Park is located in Stoke Newington, Hackney and is a haven for wildlife. It is classed as a woodland memorial park and Local Nature Reserve. Of course, the old graves are still present but burials no longer take place.
Abney Park is known as one of "the Magnificent Seven." In the early 1800's the population of London had increased so dramatically that local parish churches no longer had room in their burial grounds. Grave yards were literally overflowing. The problem was so severe that disease was becoming a major problem. To remedy the situation Parliament passed a bill in 1832 to allow the development of private cemeteries. It took just ten years to establish seven of these new cemeteries. They were Tower Hamlets, Nunhead, West Norwood, Brompton, Kensal Green, Highgate and Abney Park.
Two estates, Fleetwood House and Abney House, combined to form Abney Park with the opening ceremony taking place on 20th May 1840. The first foundation stone of the Chapel that stands in the centre of the cemetery was laid on the same day. Abney House was, at one time, home to Isaac Watts, a most prolific and well-known hymn writer whose hymns are still in use today and have been translated in several other languages. Although religious, Isaac was a non-conformist which meant that he practiced his religion outside of the established church. It was his association with the Abney House Estate that led to the cemetery becoming the leading burial ground for dissenters. As a result, the chapel was non-denominational which meant that all religions were welcome.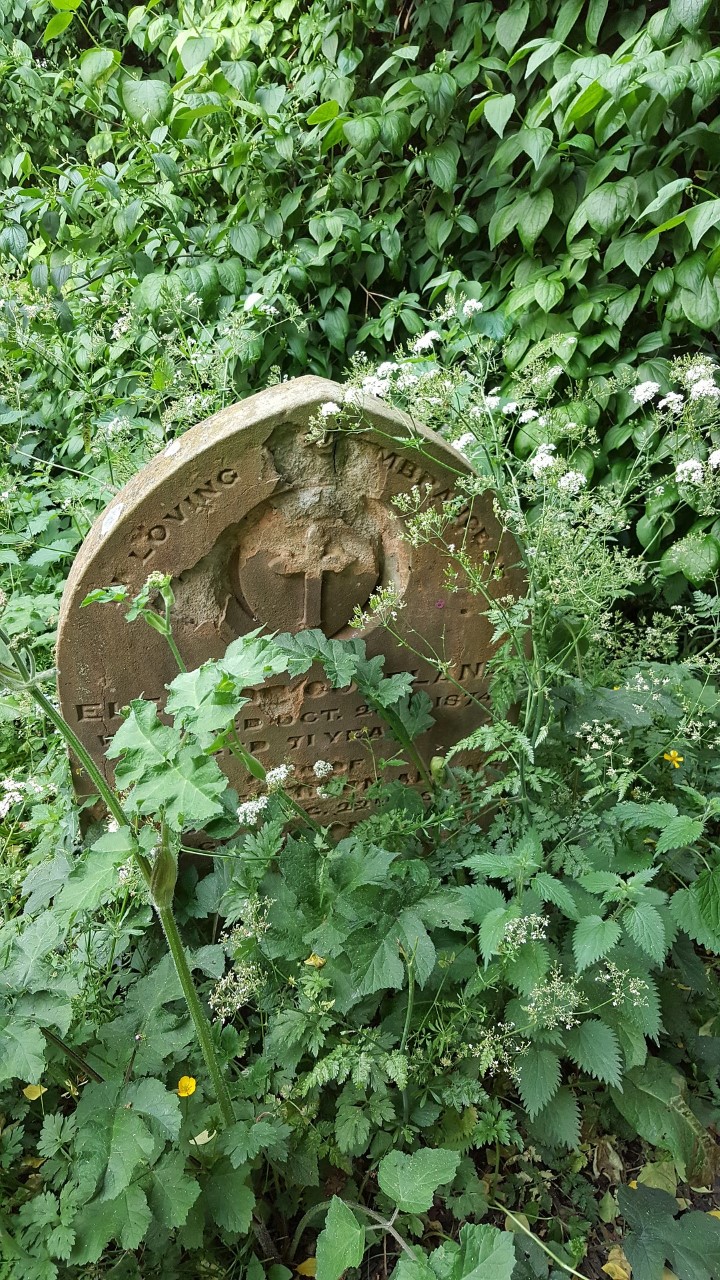 The history of the chapel itself is quite interesting. Built in the Gothic style, it is the oldest surviving non-denominational chapel in Europe. Only ever used for funereal purposes, the chapel was never consecrated. The architect, considered controversial in his time, was William Hosking. The chapel was designed as one large space which is interdenominational. Interesting features of the building include a covered horse and carriage entrance and the 120 feet tall steeple which was the tallest in the area at the time of building. Hosking worked alongside John Jay, builder and George Loddiges, a well-known horticulturalist, artist and naturalist born in Hackney. At one-time stained-glass
windows in the chapel were a representation of the rosarium planted by Loddiges which had over 1000 varieties. Unfortunately, the windows are gone now due to acts of vandalism. The chapel fell in to disrepair over the years due to vandalism and fire damage.
The good news is that Abney Park has secured £5 million of funding to improve the park and bring the chapel back in to use. With help from the National Lottery and Hackney Council things are looking bright for this lovely part of London. Plans are in place to improve access from the Church Street entrance, where this is restricted at the moment due to steps making it difficult for pram and wheelchair users. The building of a new café and classroom are planned for the main entrance. These new buildings are going to have plants covering their roofs and walls as a way of causing as little damage to the area as possible. This is great news and something to really look forward to.
Why would you want to visit a cemetery? Well during lockdown many people discovered the peace and tranquillity to be found in such places. With everyone looking for somewhere to get their daily exercise it wasn't long until regular parks and open spaces became choc-a-block and social distancing wasn't easy. Of course, those in the know and lucky enough to live near a cemetery were quick to realise the benefits. Originally, Abney Park was laid out as an arboretum, making it unique in London. This included the planting of trees from around the world. Over time the trees planted all those years ago have aged and matured and some have died. Yet life thrives in these conditions. The trees in all their states are home to an enormous variety of insects and fungi. The oldest surviving tree is in fact a bush. It's 170 years old and is a Perry's Weeping Holly bush. The old trees are what make Abney Park so special for they provide a habitat for some rare species such as Silky Rosegill toadstools. Rare insects that can be found in Abney Park include the rare moth Adela reaumurella and the girdled mining bee.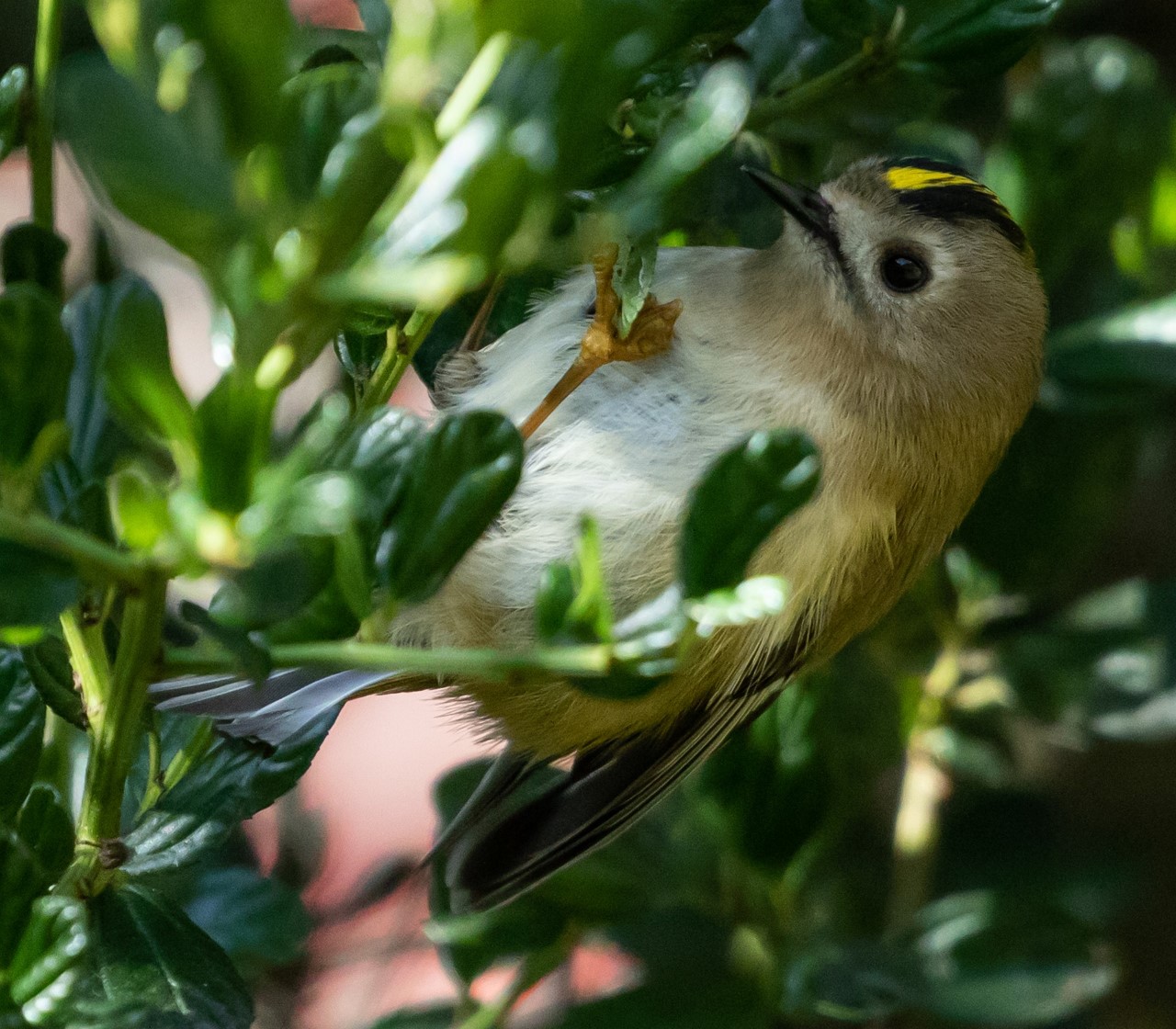 A survey in 2009 found that of 170 old trees, 60 were considered to be veteran trees. These are important as they are of huge benefit to wildlife because of their damage or state of decay. The insects that are attracted to the decaying wood will attract larger animals such as bats and owls. Birds thrive in this wildlife haven with populations of Great Spotted Woodpeckers, Goldcrest and Coal Tit. Careful observers may be lucky to see breeding Tawny Owl and Sparrowhawks. Autumn, Winter and Spring sees the arrival of visiting thrushesand finches. Overhead, it's possible to see the odd buzzard or red kite flying, their numbers having increased in in recent years.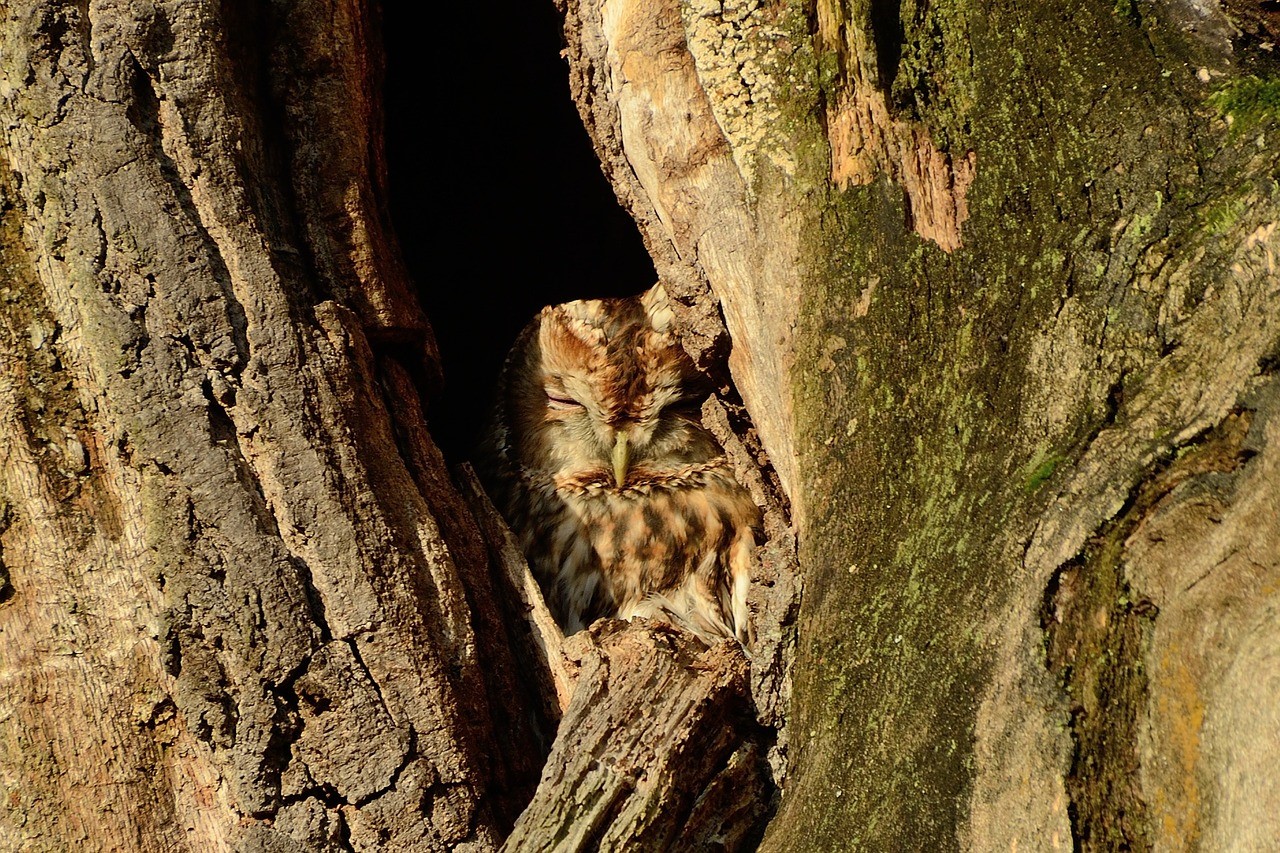 Of course, as well as some lovely wildlife, plants and trees, the grave stones are hard to miss. Don't let this put you off. They are of a great age now and nature has reclaimed them to a degree curtesy of the undergrowth. This really adds to their appeal in my eyes. There are some famous people buried in Abney Park including the founders of the Salvation Army, William Booth and his wife Catherine.
One of the most impressive graves I remember seeing in Abney Park featured a full-grown male lion. I have since learnt that the gravestone marks the last resting place of a bona fide lion tamer! Frank Bostock and his wife Susannah spent their time educating people, during Victorian times, about the wildlife of Africa and Asia. Frank trained as a lion tamer from the age of fifteen! Sadly, he survived being mauled by a lion and a tiger and having a finger bitten off by an ape only to succumb to the flu!
If you were a fan of Any Whinehouse you may have seen Abney Park without even realising it. Amy filmed the video for "Back to Black" in Abney Park Cemetery featuring some lovely shots of the derelict chapel in the background.
With the easing of lockdown restrictions due to coronavirus and as travelling becomes easier perhaps you'll consider a visit to Abney Park Cemetery. I would suggest taking a look at the Abney Park Cemetery Trust's website where you'll find all sorts of information regarding what's going on and planned events. You'll also be able to listen to special recordings of the dawn chorus. Before lockdown there were guided tours and wood carving classes, hopefully it won't be long before all these activities can begin again.