Posted by Callum McCrimmon on 25th Apr 2021
Beautiful Glenshee
Glenshee is a beautiful Glen that runs between Blairgowrie and Braemar in the Scottish Highlands. Its location means that it is only a two-hour drive from all of Scotland's major cities making it easily accessible. We have been fortunate enough to visit Glenshee on many occasions, usually when travelling from Glasgow to Aberdeenshire enroute to visit family. Although there are several routes that can be taken the road trip through Glenshee was always a firm favourite, mainly because of the stunning scenery and the opportunity to look out for golden eagles along the way. It was only recently, however, that we learnt that Glenshee actually means "fairy glen" in Gaelic, a name that seems perfect for this beautiful, magical, area where the scenery ranges from rolling hills, fertile farmland to a much more rugged landscape encompassing some of the country's highest peaks. The varying landscapes make it possible to enjoy this part of Scotland to the full with outdoor activities such as hiking, fishing, shooting and golfing available all year round.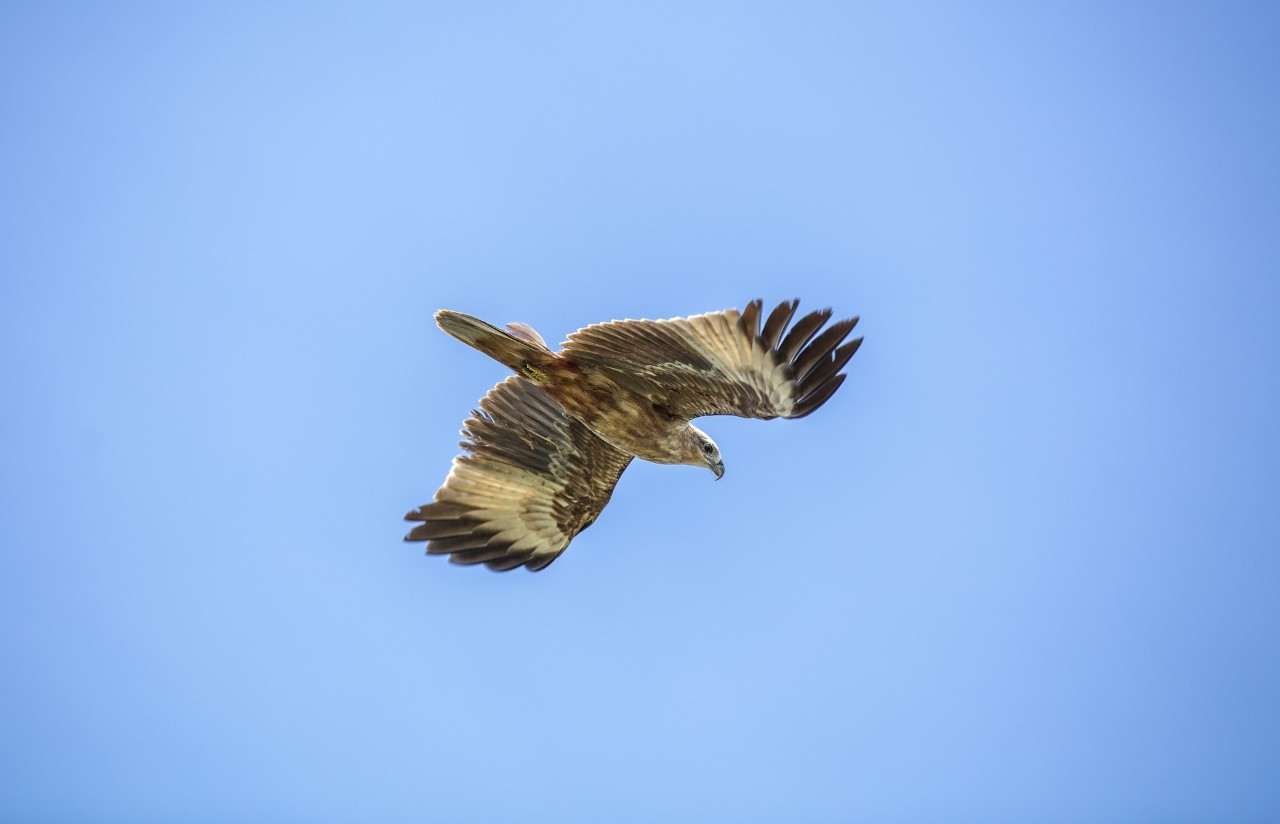 Stopping at the Glenshee Ski Centre for a pit stop was always one of the highlights of our journey north. There are not that many places along the A93 where it is possible to park safely, to get out of the car, stretch your legs and to breathe in the amazing fresh air. Coming from London it's easy to appreciate the clean air in Glenshee. The Ski Centre was the ideal place to break the journey and who could resist the opportunity to partake of one of the fine tray bakes on offer at the Tea @ The Shee Cafe?
Even if you have not visited Glenshee it may seem familiar to you. As the highest A road in the UK, the A93 that runs through Glenshee often features on car programmes on the television.
The Glenshee Ski Centre is located at Cairnwell Pass and is Britain's largest snow sports area, covering 2,000 acres. It's one of three ski centres in the Cairngorms National Park. The terrain at Glenshee offers something for all abilities of skiers and snowboarders and is Britain's premier ski centre. For those wishing to learn how to ski or snowboard the Glenshee Ski and Board School may have the answer offering tuition to people of all ages and abilities. The team of forty instructors are all qualified with the British Association of Ski Instructors and Snow Sports Scotland. There are extensive nursery slopes for beginners next to the main car park and a larger area serviced by eleven lifts which become accessible once the road level lifts have been mastered. For the more experienced skiers and boarders there are 8 green, 13 red and 13 blue
runs plus 2 black runs. One of these is called the "Tiger" and is one of the steepest in Scotland. Lifts are comprised of 3 chairlifts, 16 pomas and 3 T-Bar. The snow sport season at Glenshee can be between December – April depending on conditions but with snow making capabilities it can remain open when other ski areas in Scotland cannot.
Although we have not been to Glenshee during the winter season we have been during the warmer months of the year and have had the pleasure of using the chairlift located to the side of Tea @ The Shee Café. It was a little scary, single seat only and very cold but well worth the view when we got to the top!
We've often seen golden eagles circling on our travels through the glen, as well as red deer so it's worth keeping your eyes open!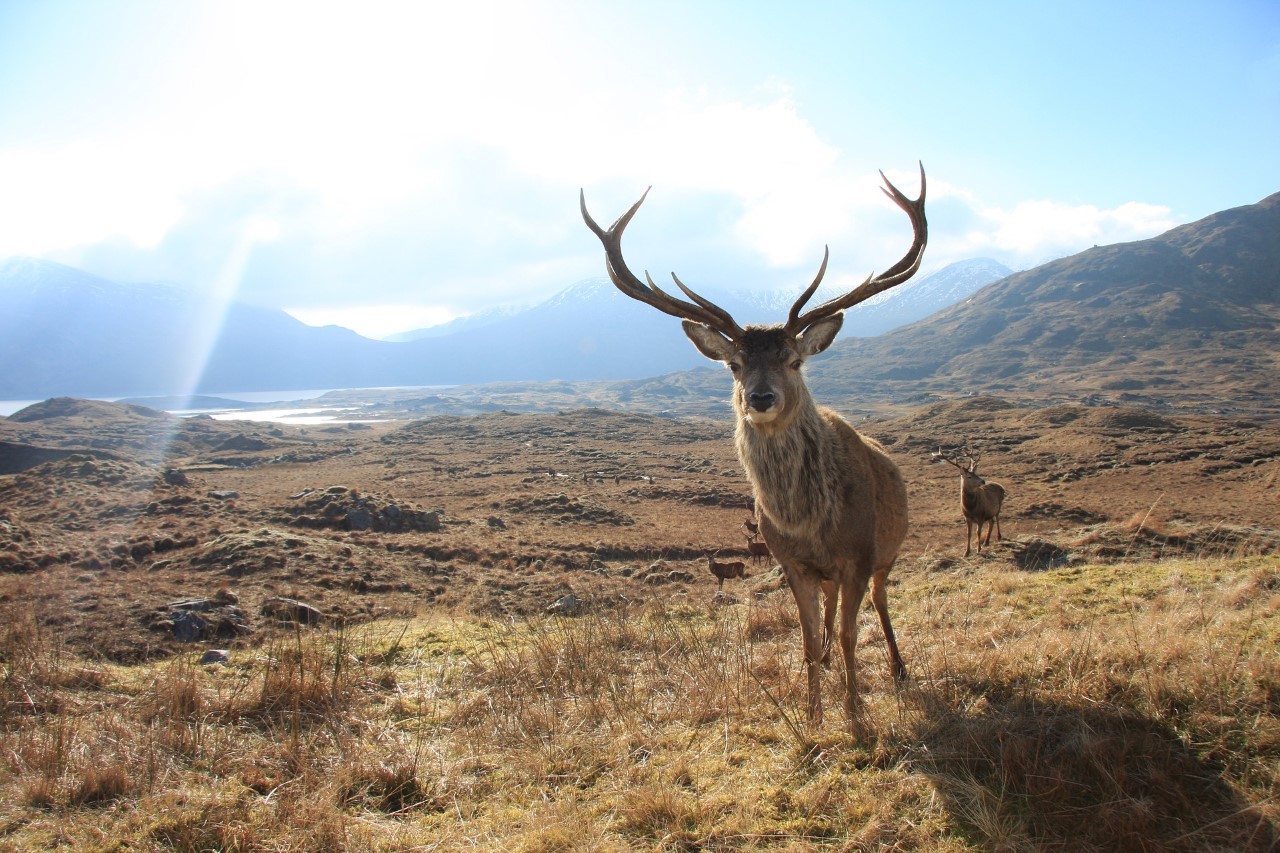 If you fancy some shopping and don't mind a detour the House of Bruar is the place to go. Situated a short distance from Pitlochry, just off the A9 and just over an hour's drive from Glenshee, it is considered one of Scotland's finest independent shops. The up-market department store has something for everyone, from classic tweed, outdoor wear, homeware and gifts to the most amazing food hall.
For fishing fans there is a wonderful department dedicated to the sport of fly-fishing. Both trout and salmon fishers will find it well stocked and a delight to peruse. Fly fishing is obviously much more accessible in Scotland. In London it can be quite difficult to find retail outlets catering for fly fishers with most items having to be purchased by mail order or internet shopping. It was a real treat to come across the fishing department at the House of Bruar and to be able to see everything so beautifully presented. Everything you could possibly need is represented from reels and rods to clothing and accessories including bags, flies and lures, to wading gear.
Art lovers will not be disappointed either by a visit to the House of Bruar. There is a rather beautiful gallery dedicated to the wildlife and landscape of the Scottish Highlands. Oil and watercolour paintings are exhibited alongside sculptures, ceramics, silverware and wood turning. Established and emerging artists with strong links to Scotland are represented. We were most impressed with the gallery. In our experience, it is most unusual to find a department store exhibiting original works of art. The majority choose to exhibit prints so it
was great to see so many artists so well represented by the gallery. The work was of a very high standard and we look forward to being able to visit again.
Clothing at the House of Bruar is of high quality too. Brands represented include Harris Tweed, Hunter, Filson, Dubarry and Barbour to name but a few. Luxury products are available in cashmere, angora and alpaca.
Other departments offer gifts, books, homeware, soft furnishings, jewellery, children's toys, there's even a gift department catering for your dog!
The food hall is a pure delight and not to be missed. With its own Butchery, delicatessen, confectionery and bakery there is an endless selection of traditional award-winning Scottish food on offer. There are sweet and savoury treats at every turn which makes it exceedingly difficult to choose. Also available are a wide range of whiskies, wines and spirits. Along side well known luxury brands that are available in other shops across the land, you'll also find items less readily available here in the South, such as Scottish tablet, always a favourite with us! The Delicatessen has a fine selection of cheeses, charcuterie, smoked meat and fish and award-winning pies.
Overall, the House of Bruar is a great place to visit. The restaurant has a good selection of hot and cold meals available in addition to sandwiches, soup and of course wonderful cakes. Personally, I could spend a whole day here, there is just so much to see and whether shopping for yourself or for a gift for someone special you'll be spoilt for choice.
If you can't get to the House of Bruar all is not lost! Online shopping is available across all departments including the food hall. Shortly after Christmas we indulged in a selection of goodies from the food hall via online shopping. We were not disappointed! Their award-winning steak pie definitely lived up to expectations. The burgers were deliciously meaty and very filling and the rack of lamb superb! It all arrived on time and was extremely well packed. We would highly recommend the service and great quality food.
https://www.ski-glenshee.co.uk/