Posted by Callum McCrimmon on 30th Apr 2021
Epping Forest
Wonderful Epping Forest, covers an area of 5,900 acres (2,400 hectares). This ancient forest stretches from Forest Gate, in Greater London, to Epping in Essex making it easily accessible to Londoners looking for a day out in the countryside. It also makes the forest the largest public open space in London.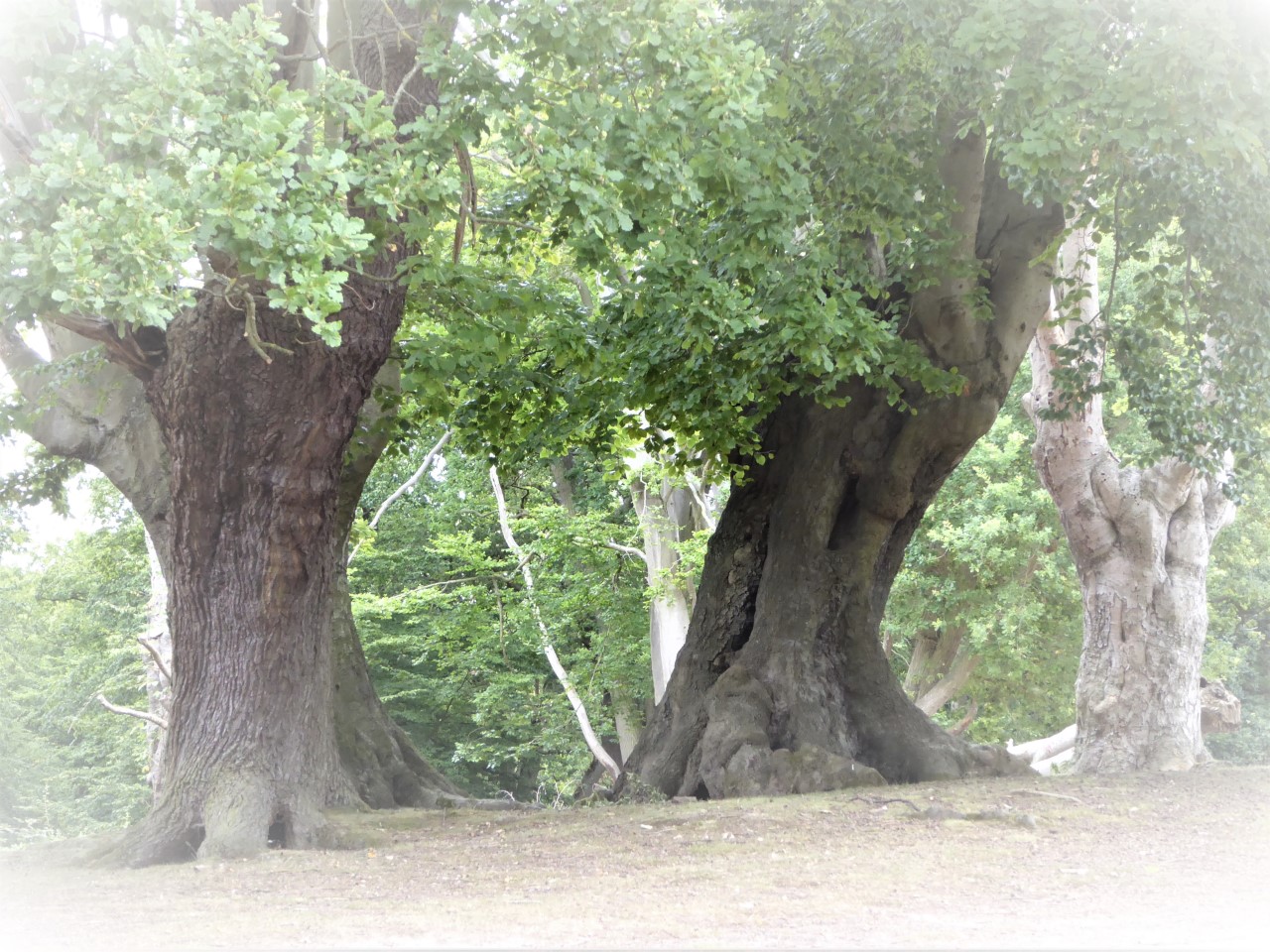 The age of the forest and the fact that it has remained relatively unchanged throughout the years makes it "internationally important," with around sixty percent of it designated as a site of special scientific interest (SSSI). There has, in fact, been continual tree cover in the forest for over 3,000 years and there are indications of human activity since the Iron Age. It was during the 12th century, however, that the forest was declared a Royal Forest by Henry II. This allowed local people the right to graze animals but only the King was allowed to hunt there. A further development in 1543, saw the building of Queen Elizabeth's hunting lodge by Henry VIII. Apparently, hunting from the lodge involved spotting deer from the upper floors and shooting them with crossbows! The building was renovated by Elizabeth I, from whom it takes its name and still stands today overlooking what remains of the medieval forest.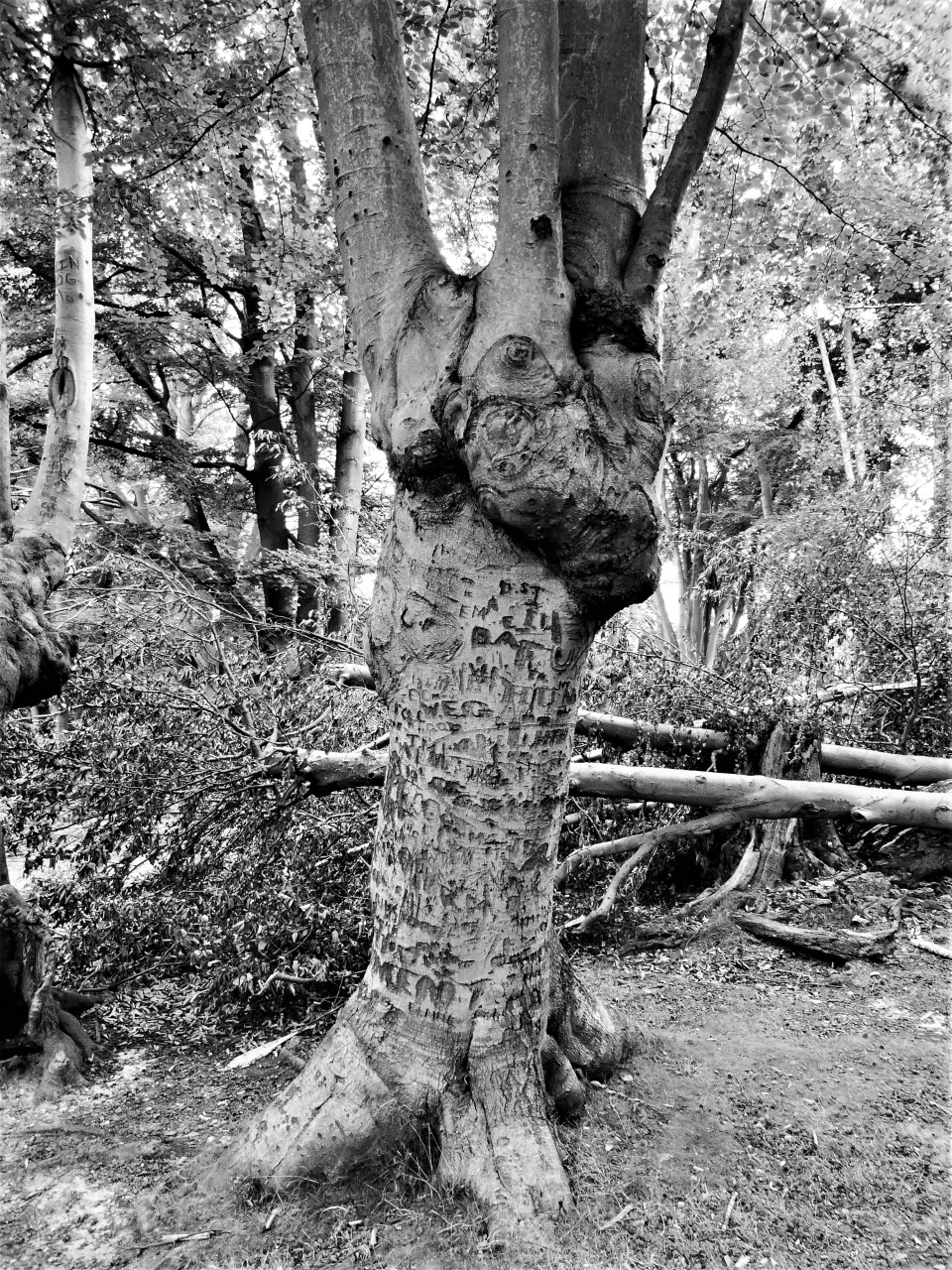 The Epping Forest Visitor Centre at Chingford is excellent if you have not visited the forest before. Situated next to the Queen's Hunting Lodge, you'll find everything you need to help you become acquainted with the area. You can pick up maps and leaflets, explore interactive exhibitions about the history and wildlife of the area and if you have specific questions there are helpful, knowledgeable staff available to help you out. There are also a gift shop, toilets and baby changing facilities on site. (For your information we've included the address at the end of this piece).
Epping Forest is home to many rare and important habitats that include wetlands, old grassland plains, heathlands, wood-pasture and semi-natural woodland. These habitats in turn support rare species and some unusual features. There are a total of ten species of bats, a very impressive nine species of reptiles and amphibians and hundreds of species that are found only on ancient trees. These include rare flies, lichen and beetles. Old trees in the forest that have crevices and deadwood are great places to find fungi and insects. In times gone by local people would cut the trees in such a way as to encourage the growth of lots of small branches that could be used as firewood. This method was called pollarding and was part of forest management for over a thousand years. Epping Forest now has 85% of the UK's old beech pollards.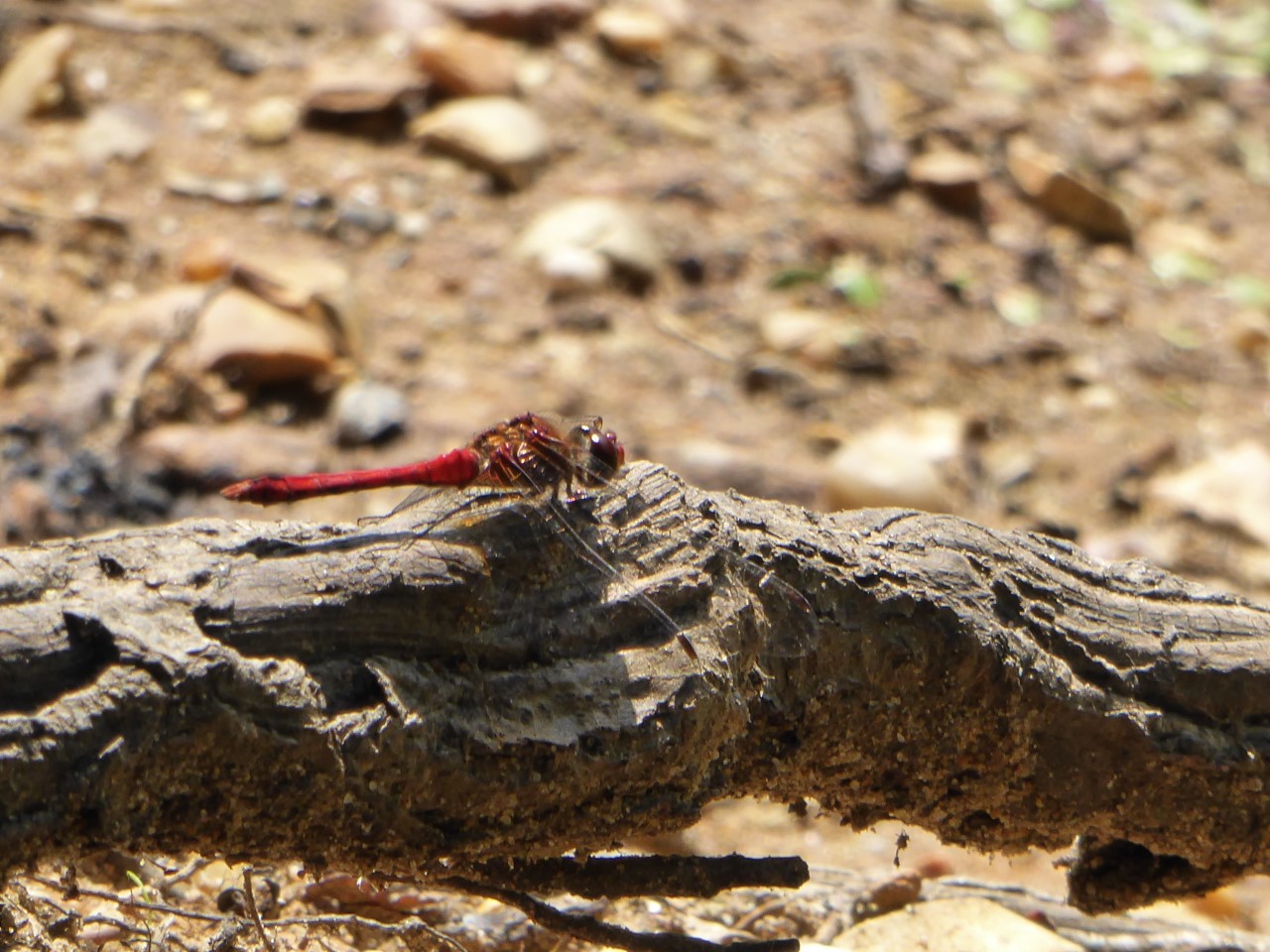 During the 18th and 19th Century, seven million acres of shared common land in the English countryside was lost to the "enclosure movement." This meant that land that was previously used by local people in a shared way to graze animals and forage for food was lost to them, sold off to landlords who then had the right to restrict access. Epping Forest's proximity to London made it a prime target for development. Nearby, Hainault Forest lost 3,000 acres within a six-week period. For many years social reformers encouraged people to protest to protect the forest as a place of refuge for the people of London to escape the polluted city.
On 6th May 1882, Queen Victoria visited High Beech and returned use of the forest back to her subjects. She declared, "It gives me great satisfaction to dedicate this beautiful Forest to the use and enjoyment of my people for all time." The public turned out in great numbers to see the Queen pass by on her way to High Beech, carriages lined the route and, in her journal, she would later write, "The enthusiasm was very great, and many quite poor people were out. The Park has been given to the poor of the East End, as a sort of recreation ground. Nothing but loyal expressions and kind faces did I hear and see; it was most gratifying."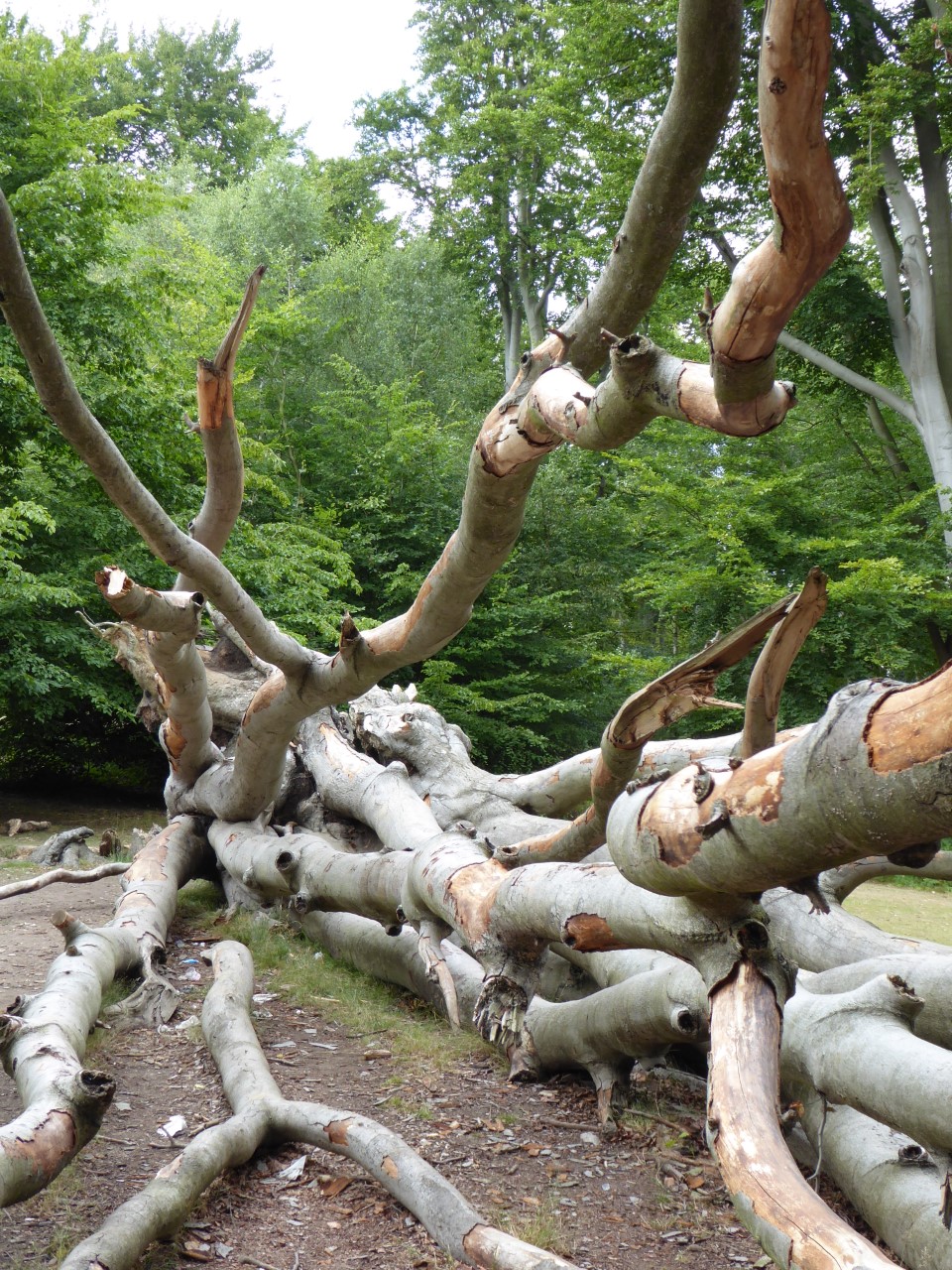 We are located close to Epping Forest and it is a place we have visited on many occasions. We usually head for High Beech where parking is usually quite good and there are facilities to make the visit enjoyable including a tea hut, public toilets and the Kings Oak pub which serves sit down meals inside and also has a take away counter with benches outside.
There is also another visitor centre at High Beech which has educational displays about local natural history and wildlife. Again, if you don't know the area there are maps and leaflets available to help you make the most of your visit.
Near to High Beech, you'll find the Original Tea Hut. You'll know you're in the right place when you see all the motorbikes parked outside. The Original Tea Hut is well known with motorcyclists and is in fact a nationally recognised destination and meet up spot for them. Established in the 1920's, with great quality food at a good, fair price, the Original Tea Hut is as popular as ever.
Near to the Original Tea Hut is the area frequented by the infamous highwayman Dick Turpin. It was here that Dick shot and killed Thomas Morris.
We frequently see fallow deer on our visits. They can usually be glimpsed through the trees but do occasionally run across the road in front of traffic so it's best to stay alert. On just one occasion we saw a little muntjac deer. In recent years, as populations have grown, we've also seen buzzards and red kites flying overhead.
Just as the forest provided respite for Londoners when Queen Victoria dedicated it to her subjects all those years ago, the forest continues to offer a natural refuge today. In the summer when the weather is warm, it's lovely to find shade amongst the trees and there is nothing nicer than a day picking brambles! Popular activities in the forest include walking, birdwatching, horse riding, mountain biking and fishing. Surprisingly, Epping Forest has twenty-five different fishing ponds to choose from!
https://www.cityoflondon.gov.uk/things-to-do/green... http://www.originalteahut.com/ https://www.cityoflondon.gov.uk/things-to-do/green...
Epping Forest Visitor Centre at Chingford 6 Ranger's Road London E4 7QH Epping Forest Visitor Centre High Beech
Paul's Nursery Road Essex IG10 4AF