Posted by Callum McCrimmon on 28th Jun 2021
The London Wetland Centre
The London Wetland Centre, situated in Barnes, is a nature reserve covering an area of 105 acres. A haven to wildlife and the capital's human inhabitants alike, the London Wetland Centre is a stunning and successful example of urban wetlands.
Managed by the Wildfowl and Wetlands Trust (WWT) the site sits on four disused Victorian reservoirs. The centre opened in May 2000 after work on the reservoirs took place to form a range of wetland habitats. This was the first urban project of its kind in the whole of the United Kingdom. A huge success, London Wetland Centre was voted "Britain's Favourite Nature Reserve" by readers of the BBC's Countryfile Magazine in 2012. In 2002, Natural England designated centre a Site of Special Scientific Interest and the year 2019 saw a total of 190,206 visitors to the centre.
Half of the world's human population now inhabit urbanised areas. Historically, civilisations grew up alongside wetland waterways which provided access to water, rich soil for agricultural land and easy transportation of goods. As time went by, populations grew and different means of transport developed. This led to many wetland areas being drained completely. This was not to the benefit of wildlife and led to the degradation of natural habitats and loss of wetland areas. It has always been the aim of the Wetland Wildlife Trust to redress this situation. By developing the London Wetland Centre in the very heart of London, undoubtedly one of the world's most urbanised areas, wildlife has had the opportunity to recover. By keeping continuous and extensive records staff, volunteers, visiting wildlife experts and members of the public have recorded 2,399 species on site. This equates to 57 species per hectare of reserve.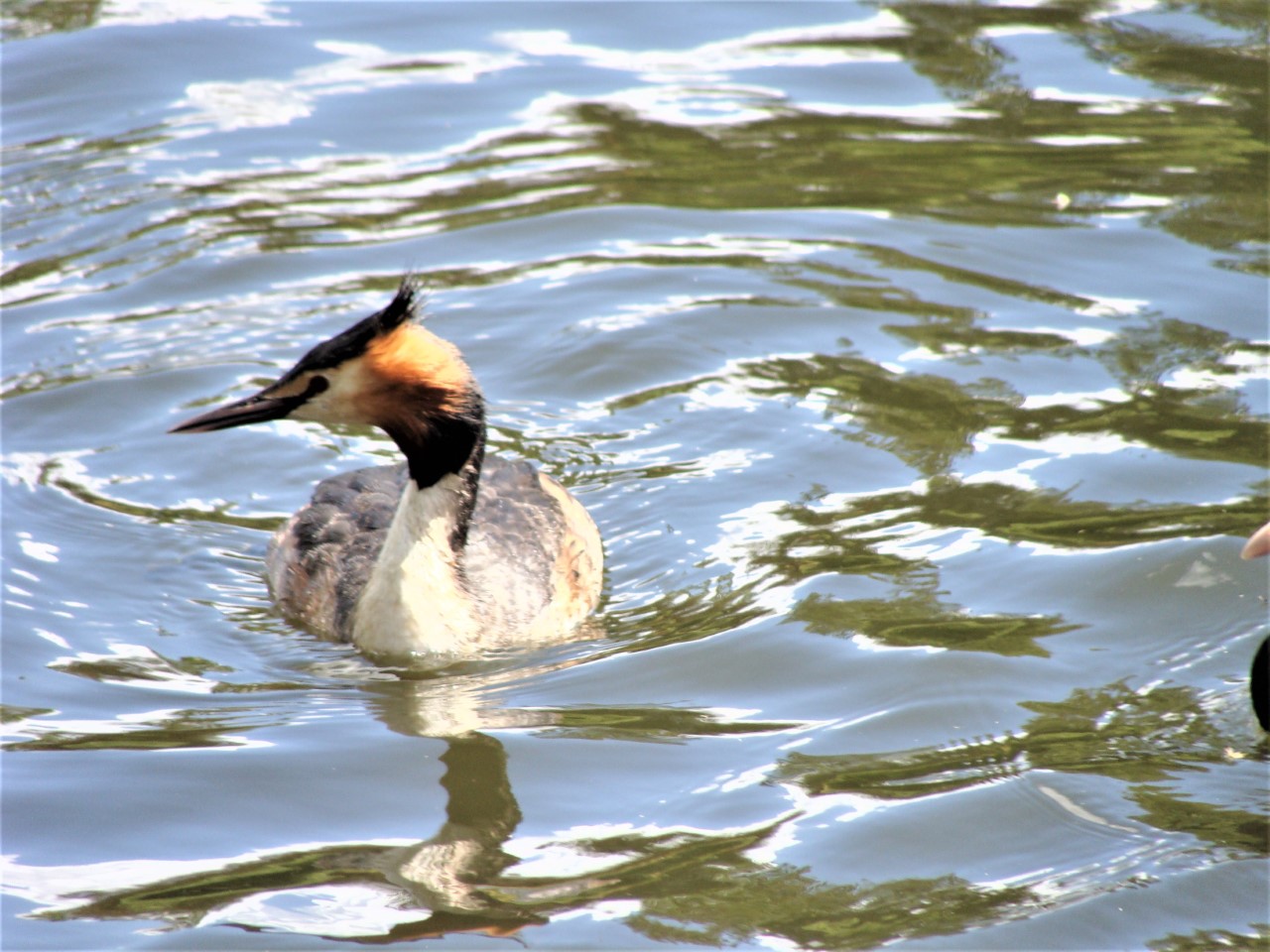 As a result of the trust's hard work many wild birds are now resident in the reserve including large numbers of northern shoveler and gadwall, species you will not see in any other parts of the capital. Other wild birds you're likely to see include little and great crested grebe, northern lapwing, Eurasian bittern, water rail, northern pintail and common kingfisher. The centre also has a striking collection of beautiful captive wildfowl.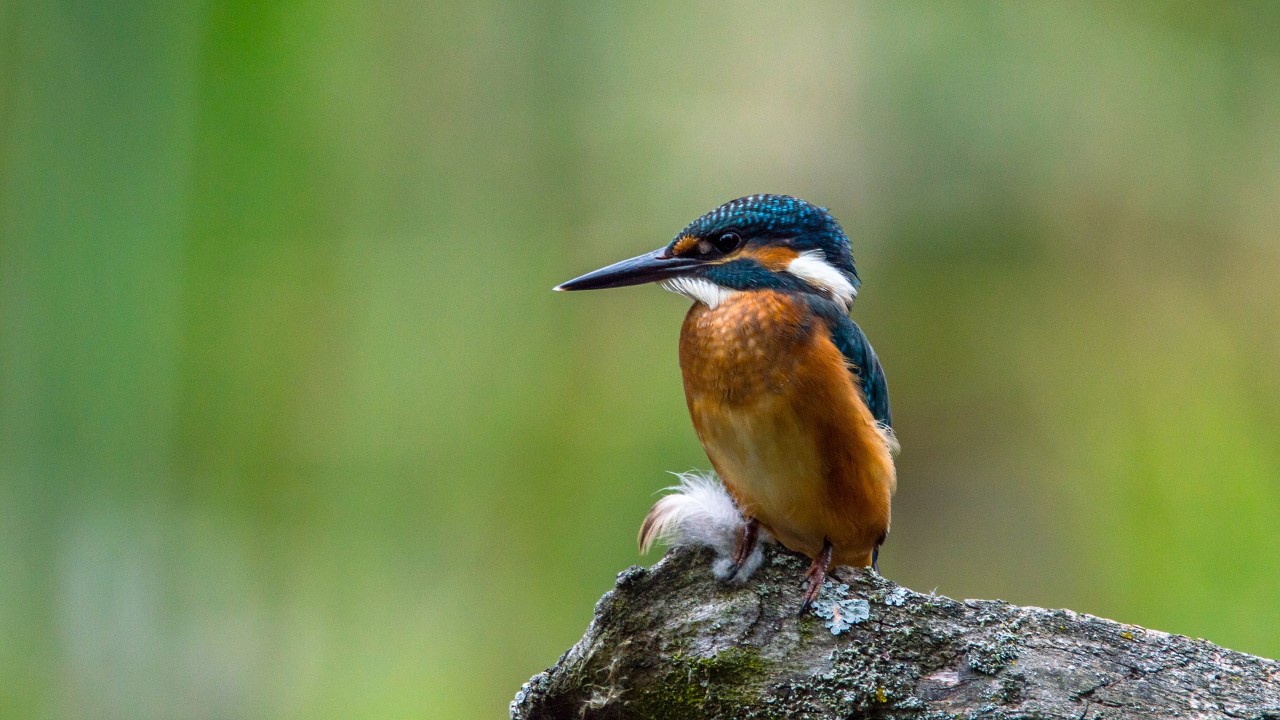 Sightings of wildlife are monitored and reported on a regular basis with details of the exact location within the reserve also noted so visitors can look for
species they are particularly interested in spotting. In June of this year there have been sightings of Pintail, Hobby, Kestrel, Little Egret, Common Whitethroat, Sand Martin, Lapwing, Snipe and Redshank along with Dragonflies and Damselflies. A total of 180 bird species have been recorded each year.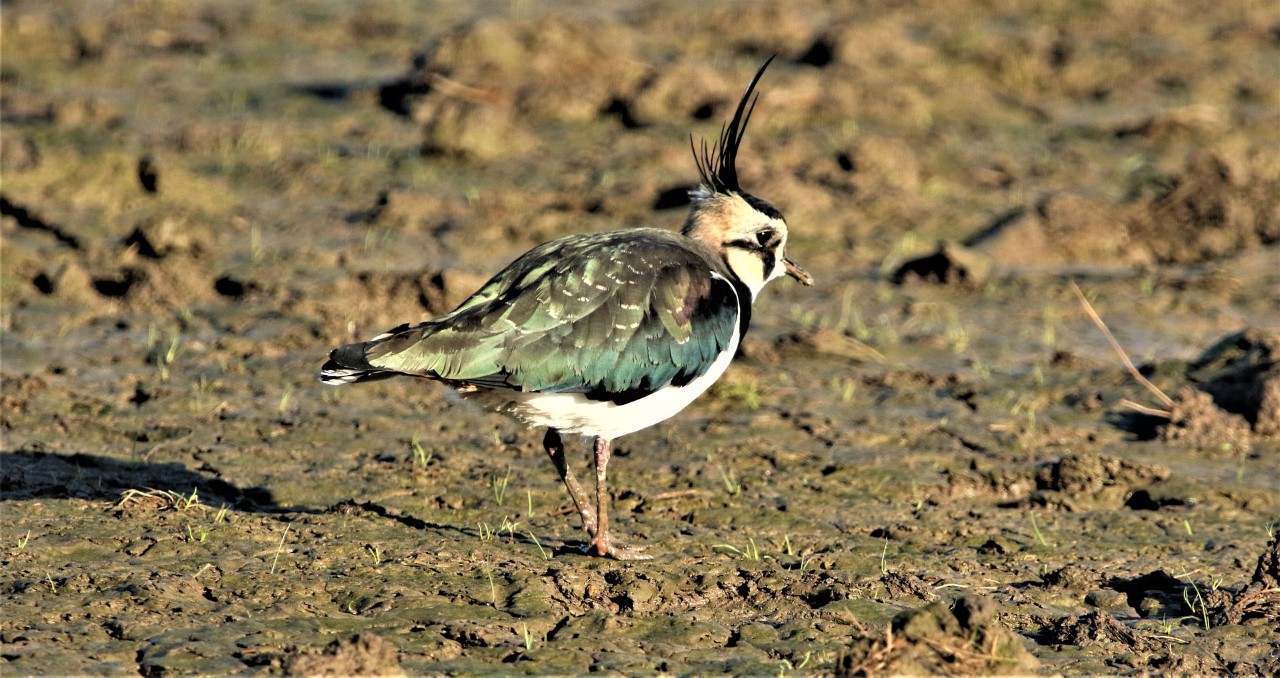 The London Wetland Centre has a wonderfully informative website detailing sightings of birds, flowering plants, butterflies, reptiles and dragonflies. I'm sure the abundance of wildlife listed must attract a huge number of interested visitors.
A visit to the London Wetland Centre is just like a visit to the countryside. In addition to the wonderful abundance of wildlife there are beautiful paths that meander through lakes and gardens making this the perfect spot for an enjoyable and peaceful walk away from the hustle and bustle of the city. Wandering around the shallow pools and wetland meadows which attract all manner of wildlife including amphibians, reptiles and insects provides a much-needed sense of escapism.
The site is extremely accessible with flat paths and lots of benches scattered across the site. There are six hides in total designed to watch wildlife that are also ideal for photographers. One of the hides is three storeys high and under normal circumstances has lift access to all who need it. At the time of writing, however, the hide is closed due to coronavirus restrictions.
From the hides you may be extremely lucky to see a water vole. As a species water vole are under threat due to predation by American mink and loss of habitat. Luckily there is a very healthy population at the London Wetland Centre, so it may be your best chance to see one in London!
Now would be an excellent time to visit the London Wetland Centre, especially if you have young children. The 1st June to 5th September sees the return of the Giant Lego Brick Animal Trail. A total of 253,728 Lego bricks have been used to create fourteen wetland animals that form a trail across the site. It took an incredible 15,500 Lego bricks and 120 hours to build Lottie the otter alone. Children are sure to love these beautiful Lego sculptures.
Don't worry Art loving adults have not been forgotten! Wetlands Unravelled, is an exhibition open to the public from 1st October 2020 – 14th November 2021. Works can be found on land and in water and reflect upon the featured artists response to time spent with WWT conservationists, the work they do and the
wetland itself. Artists taking part in this second part of the exhibition include Claire Barber, Lizzie Cannon, Caitlin Heffernan, Sharon McElroy and Eloise Moody.
The London Wetland Trust has been a huge success and is a refuge from city life for both people and wildlife.
Please refer to the London Wetlands website regarding booking tickets before travelling due to coronavirus regulations.
ADDRESS:
WWT London, Queen Elizabeth Walk, Barnes, London, SW13 9WT
Email: info.london@wwt.org.uk
Telephone: 020 8409 4400